This is taken from the main hallway of the building, looking into apartment. The kitchen is off to the right and the living room and balcony are infront. Off to the left as soon as you enter main door, that is where the storage room is located.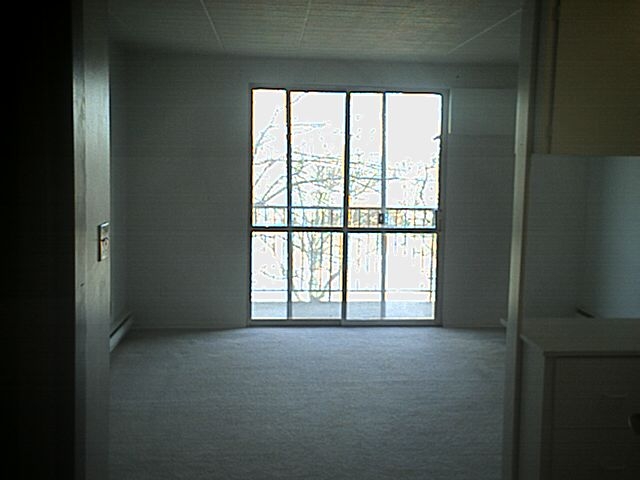 This is taken from living room into the back of the kitchen.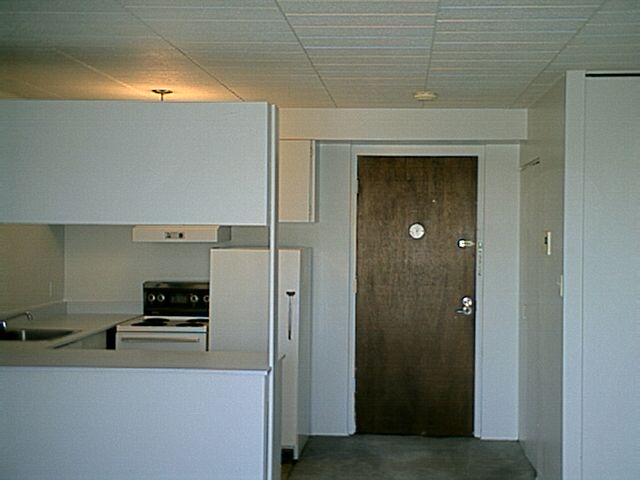 Pictures of some of the kitchen cabinets. There are a total of 4 upper cabinets ( 2 on other wall ) 2 base cabinets , 3 drawers.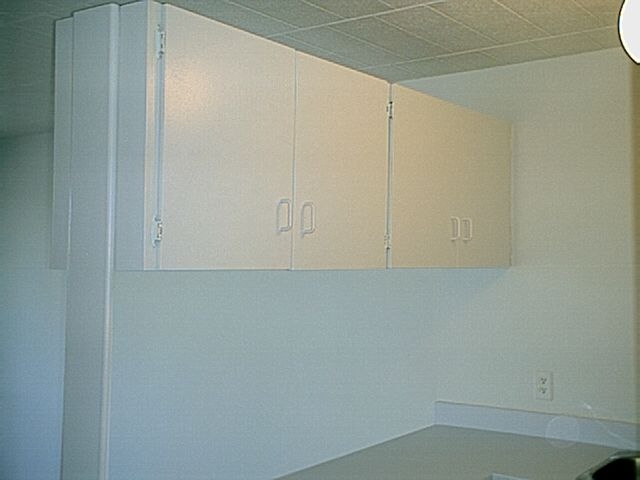 Taken from livingroom into hallway. Bedroom door is on the right. Bathroom door is infront. On the left of the hallway are 2 very large closets. One closet has a rack for hanging of coats and a shelf. The other closets has 5 shelves for storage of linen etc..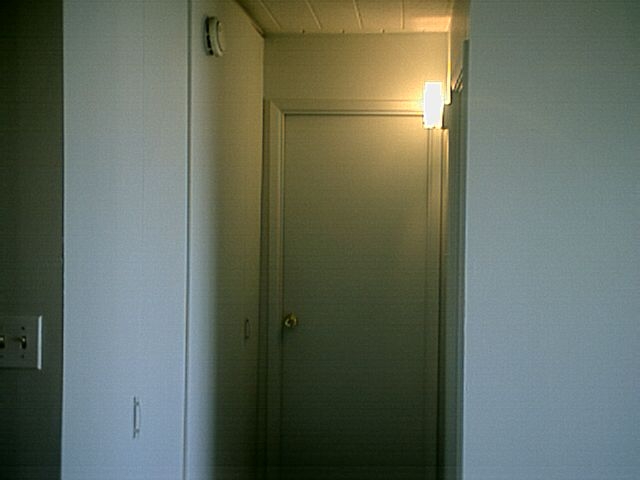 Picture of bedroom, taken from hallway. There is a very large closet on the opposite wall.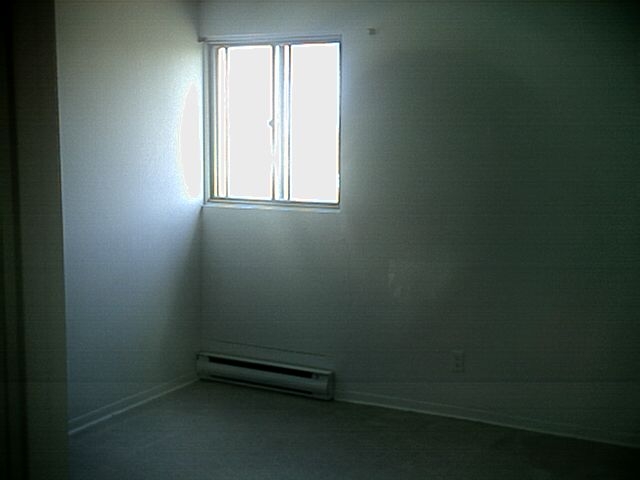 Tub and shower. Shower curtain rod installed. This unit has a 3 way shower massager shower head.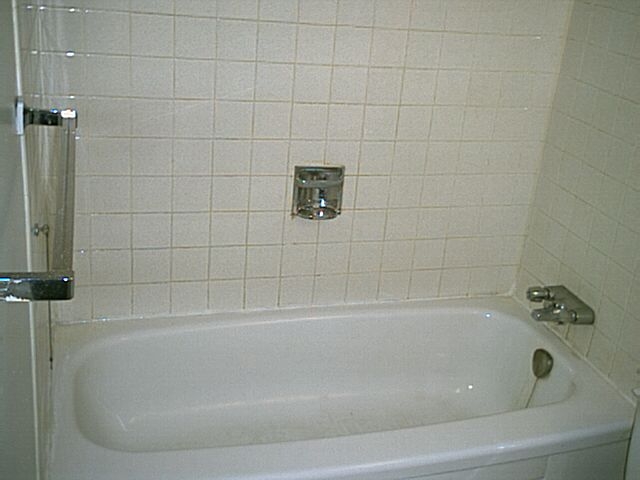 Bathroom sink,cabinet,medicine cabinet with mirror and towel rack.